Teeth Whitening in Cabbagetown & St. Jamestown
Since teeth can often become stained and discoloured over time, people opt to use an at-home teeth-whitening treatment to restore the brighter, whiter shade they miss.
Image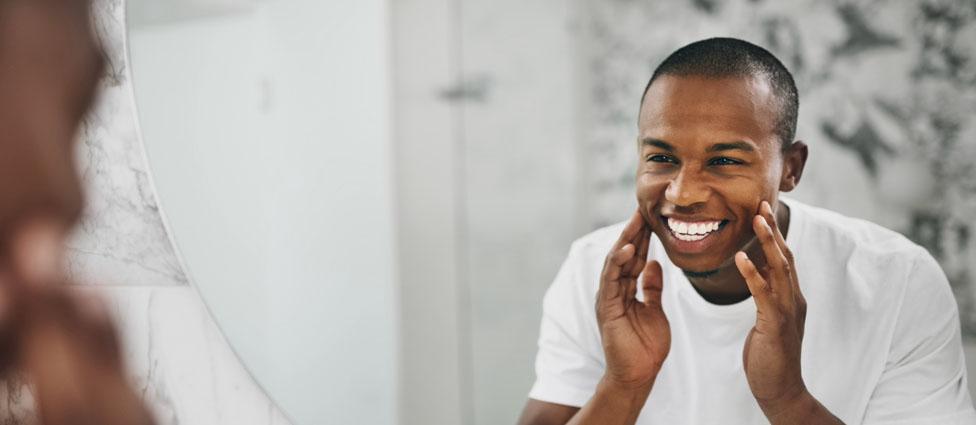 At-home whitening
Our professionally-designed at-home kits use a whitening gel and specially-designed trays that you put on your teeth—typically once per day for two weeks. The level of whitening you want to achieve is determined by the length of time you leave the trays on.
---
Related Videos