Guards and Bite Appliances in Cabbagetown & St. Jamestown
Your teeth can be injured by impacts to your face or by nighttime grinding and clenching. Guards and appliances help protect your teeth from this kind of damage..
Image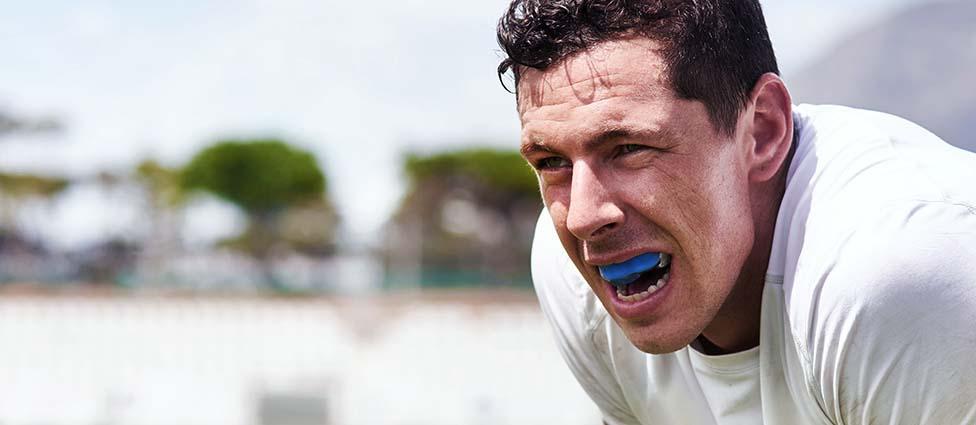 A solution for every problem
If you play contact sports—even sports where the contact is light—you should wear a sports guard over your teeth. It will help absorb the impact of a hit, and won't interfere with your performance.
If you grind or clench your jaw when you sleep—a sign of this is waking up with a sore jaw—you should wear a bite appliance. It will prevent grinding by holding your teeth in place, and it won't interrupt your sleep.
We offer custom-made sports guards and bite appliances so they always fit securely and comfortably.