Meet Our Team
Our team has a reputation for compassion, experience, and excellent patient care. Oral health care is our passion, and we always put your needs first. We're eager to help you and your family achieve your brightest, healthiest, and happiest smiles!
Image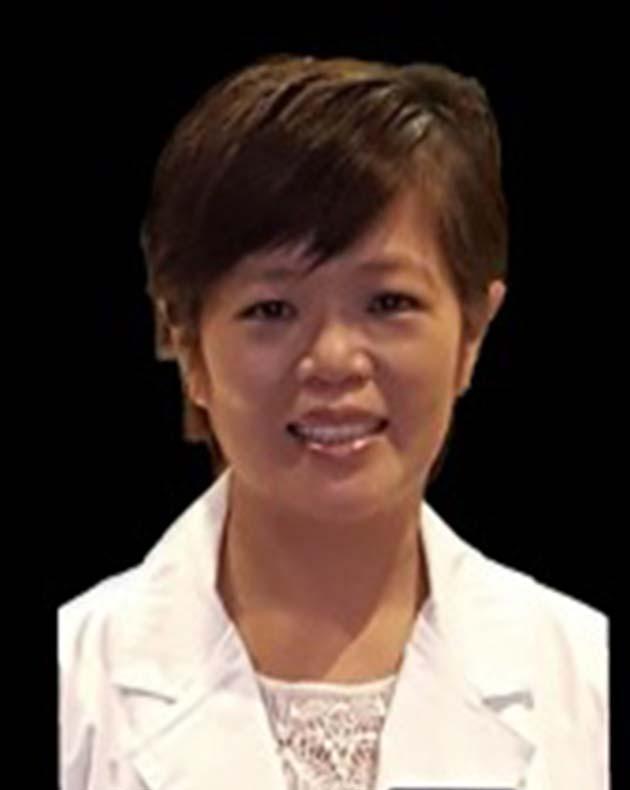 Dr. Binh Au Dentist
Dr. Binh Au, known to most as "Dr. Binh" grew up in Toronto where she attended the University Of Toronto and obtained an Honours B.Sc. Degree in Biochemistry. She then enrolled in the combined DDS/PhD program at University of Toronto Faculty of Dentistry, obtaining degree in Dental Surgery in 2000 and her PhD in 2002.
Dr. Binh is a strong believer in lifelong learning and is always expanding her skills and knowledge by attending dental courses and conferences. She is passionate about providing complete dental care to people of all ages in a calming environment and is a true believer in patient-centered care in which she will work with you to choose the treatment that best suits your need.
Outside of dentistry, Dr. Binh enjoys spending time with her family and traveling.
Image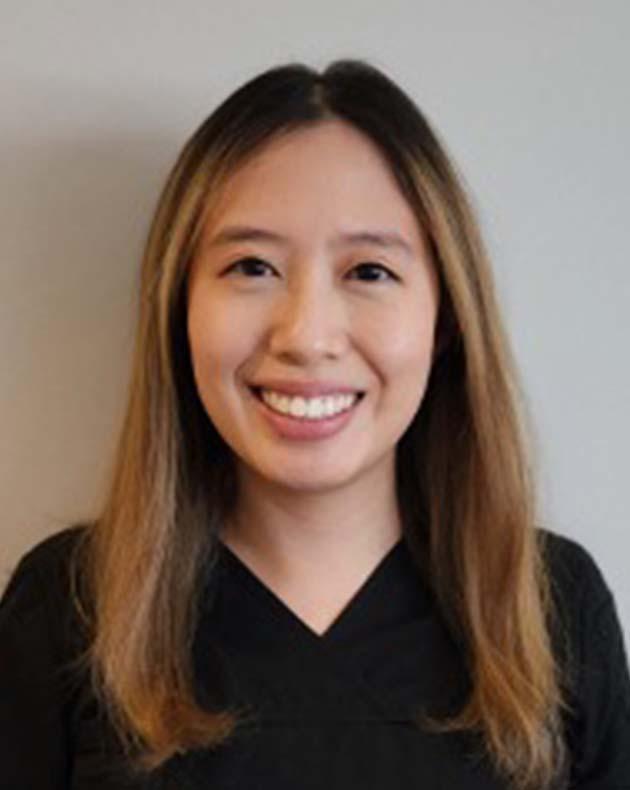 Dr. Janice Lim Dentist
Dr. Janice Lim was born and raised in Markham, ON. She earned a Bachelor's of Health Sciences from McMaster University before graduating with honours from the University of Toronto Faculty of Dentistry. Dr. Lim joined Cabbagetown Dental Centre in 2018 and feels privileged to serve and be a part of the Cabbagetown community. She is committed to providing quality, compassionate dental care and hopes to create a comfortable and welcoming environment for all patients. Outside of work, Dr. Lim enjoys live music, going for long runs, and cheering for the Toronto Raptors!
Image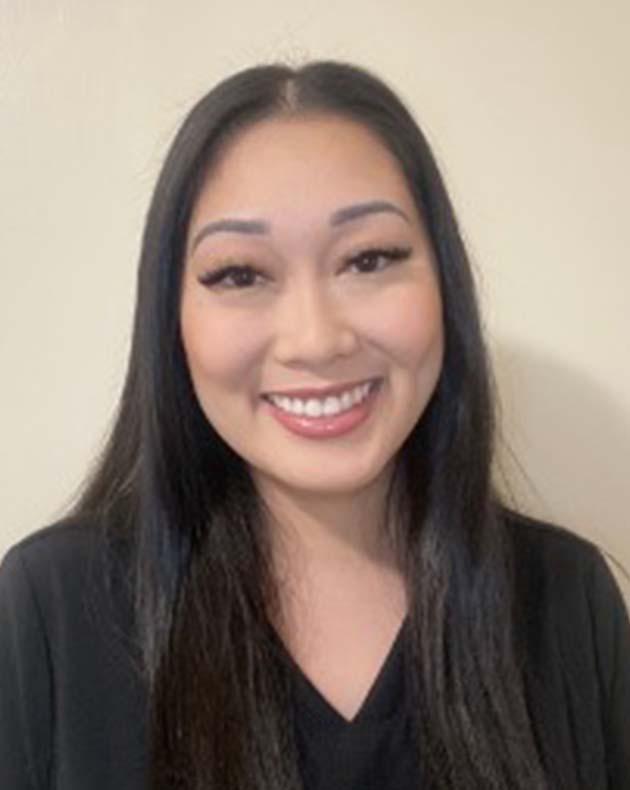 Chelsea Registered Dental Hygienist
Chelsea joined the Cabbagetown Dental team in 2020. Chelsea has been Dr. Binh's patient since she was a child. She always had a pleasant experience in our clinic growing up and strives to provide the same experience for her patients today. Outside of the clinic, Chelsea enjoys spa days, shopping, and traveling.
Image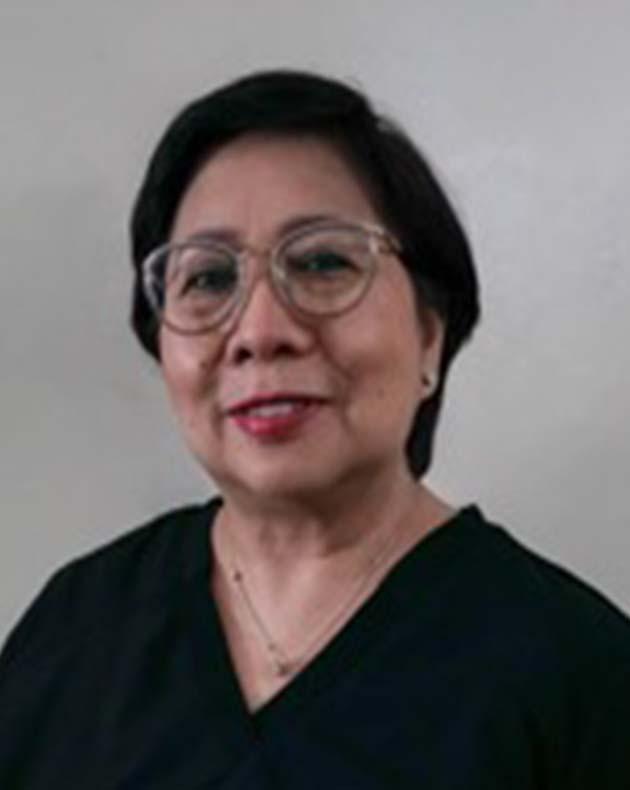 Gloria Registered Dental Hygienist
Gloria has been in the dental field for over 15 years. She obtained a degree in Doctor of Dental Medicine in the Philippines and is now a practicing Registered Dental Hygienist in Ontario. She's passionate about helping clients, educating and encouraging them to maintain good oral hygiene.
In her free time, she also enjoys cooking and spending quality time with family. She regularly attends church services with family every Sunday and is involved in church callings and events.
Image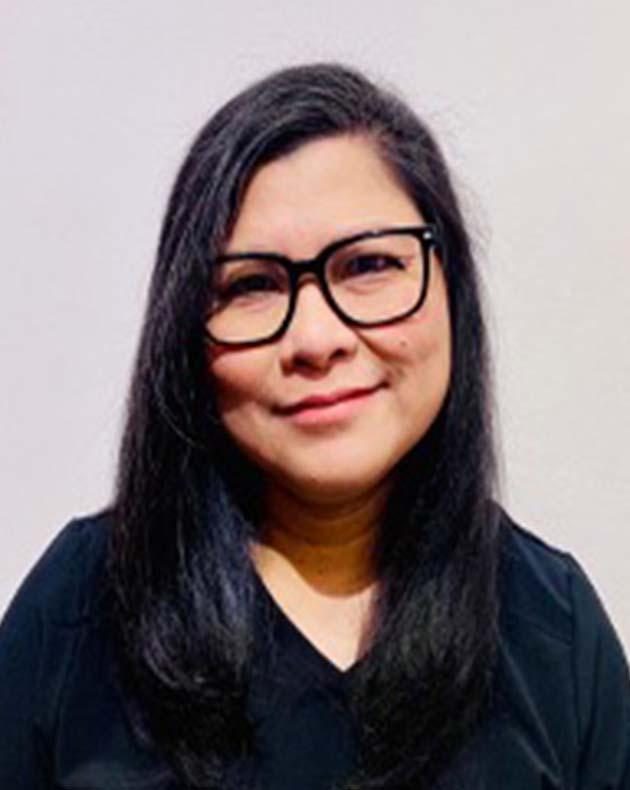 Julie Registered Dental Hygienist
Julie has been working in the dental field for 22 years and as a Dental Hygienist in Cabbagetown Dental Centre since January 2022. Her goal is to provide comfort, satisfaction and the highest quality of dental care to her patients. When not in the office, Julie loves cooking, listening to music and watching movies and tv shows.
Image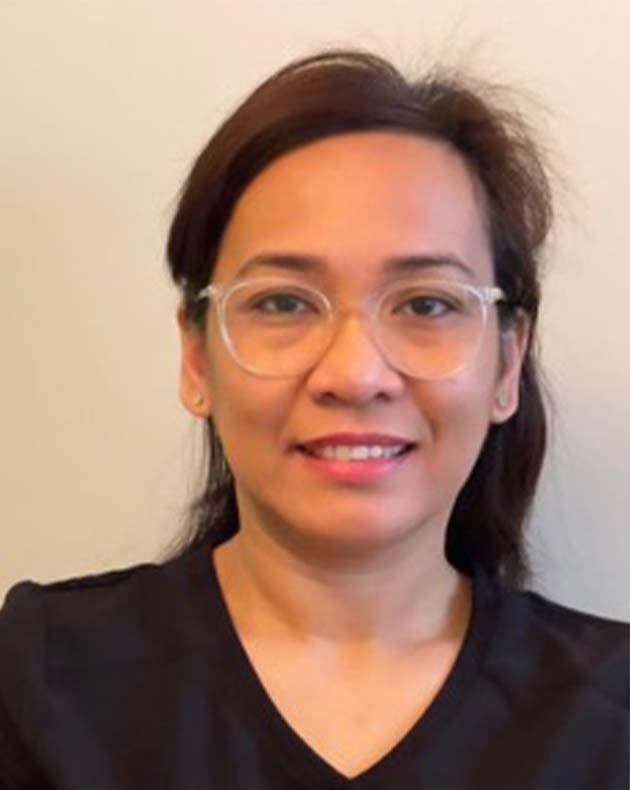 Odette Dental Assistant Level II
Odette has been a part of Cabbagetown Dental Centre since 2016. She obtained her qualification as a Certified Level II Dental Assistant from The National Academy of Health and Business. The patient experience is her priority and she works hard to ensure they are comfortable in our dental office. When she is not working, she loves spending time with her family and cooking homemade meals
Image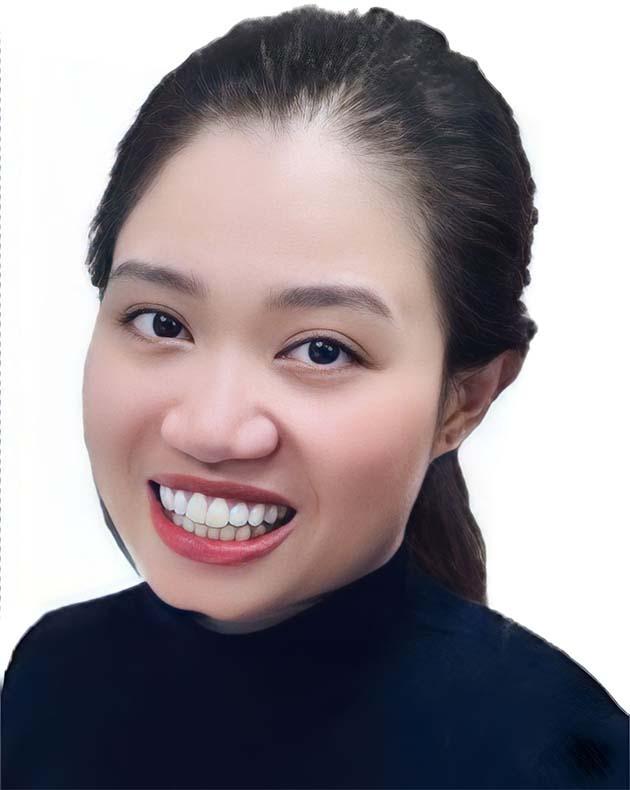 Cherry Dental Administrator
Cherry has been a part of Cabbagetown Dental Centre since 2021 as an experienced dental administrator. She earned her Bachelor of Business Administration from Vietnam National University. After she moved to Canada, she graduated with Honours from George Brown College majoring in Finance. She is well-trained to interpret your insurance and to help you with claim submissions. Outside office hour, she loves playing piano, listening to music and exploring new places
Image
Jazel Dental Administrator
Jazel attended Oxford College in Toronto where she completed the dental hygiene program. Jazel has been a part of the administrative team at Cabbagetown Dental Centre since 2022. In her spare time, she enjoys spending time with her family and friends and avidly tries new food spots in the GTA.
Image
Ann Office Manager
Ann has been a member of the team at Cabbagetown Dental Centre since 2014. She received her Doctor of Dental Medicine degree from Centro Escolar University in Manila, Philippines in 2002. Upon moving to Canada in 2013, she completed HARP certification and Dental Treatment Coordination programs from George Brown College. Ann's priority is to provide our patients an enjoyable and stress-free experience in our clinic. In her spare time, she enjoys spending time with her husband and friends, travelling, kayaking and going on adventure cycling through beautiful parks in Ontario.