About Our Practice in Cabbagetown
Welcome to Cabbagetown Dental Centre! We're located in the heart of Cabbagetown, in downtown Toronto. Since our practice was founded in 1997, we've had a reputation for caring and skillful dental care.
Image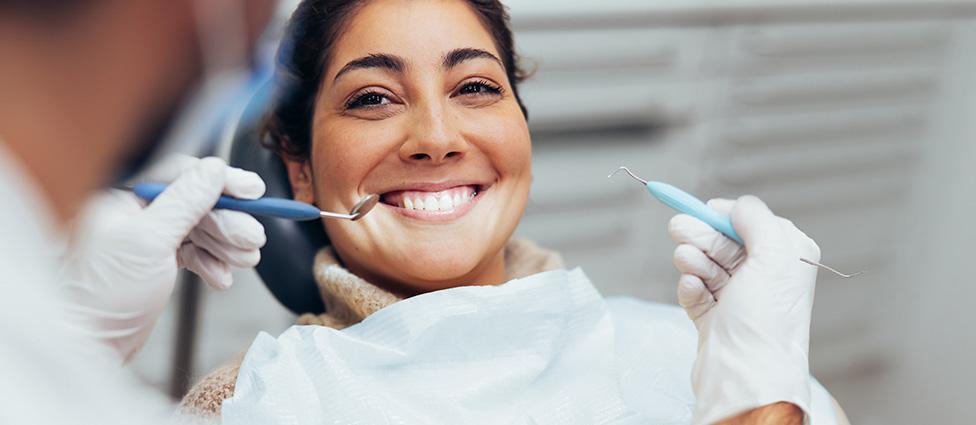 What Does Cabbagetown Dental Centre Offer?
A Focus on being honest, gentle, and caring
Evening and Weekend Appointments
High-tech Computerised Office
Be Featured on Our Cavity-free Wall of Fame
Use of Up-To-Date Technology for Your Comfort
Convenient Payment Plans with DentalCard iFinance
Netflix
Financial Policy
Co-payment is due at the time of treatment. Please speak to a front desk team member before your appointment if you need to make payment arrangements.
Insurance
We direct bill to your insurance company, provided your insurance allows. Your insurance coverage is between you and your insurance company. Please note that you are responsible for your treatment costs, including any charges not covered by your insurance.
Technology
Our team uses up-to-date dental technologies such as digital X-rays and intraoral scanners, for your comfort. dental technologies to provide the highest level of care for our patients. Our systems assist in diagnosis and treatment and ensure you'll be comfortable during your appointment.